Thank you for visiting McCarthy Metal Roofing. We are proud to offer custom, permanent metal roofing throughout North Carolina. Residences make up a majority of our installations; the rest include office buildings and churches.
If you're interested in more information, complete the form on this page to get started. Scroll down to learn more about metal roofing and the McCarthy Metal Roofing team.
Learn About Metal Roofing
Discover why thousands of homeowners each year are choosing to upgrade to a new metal roof. You'll find that metal has major benefits over asphalt and other roofing materials. Visit our frequently asked questions to determine which roofing option will best meet your needs.
Browse Product Options and Completed Projects
McCarthy Metal Roofing specializes in a wide range of types, styles, and colors when it comes to metal roofing. You're sure to find something that's both attractive and functional. We encourage you to browse our photo gallery for inspiration!
What Our Customers Are Saying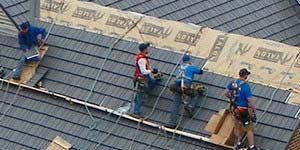 We are so honored when someone makes the decision to work with McCarthy Metal Roofing. Read more about what working with our team is really like by reading first-hand what our customers had to say.
Steps to Get Started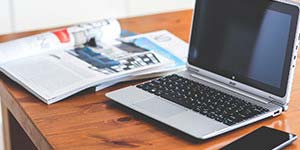 If you're ready to find out more about a metal roof from McCarthy Metal Roofing, get started with our free three-step quote process. Keep in mind, we offer several financing options to help you get the roof you desire; contact us for more information!
McCarthy Metal Roofing – Independent Dealer Spotlight
View Classic Metal Roofing's Independent Dealer Spotlight for McCarthy Metal Roofing. Todd Miller, President of Classic Metal Roofing Systems, discusses our commitment to quality installations.
View more videos