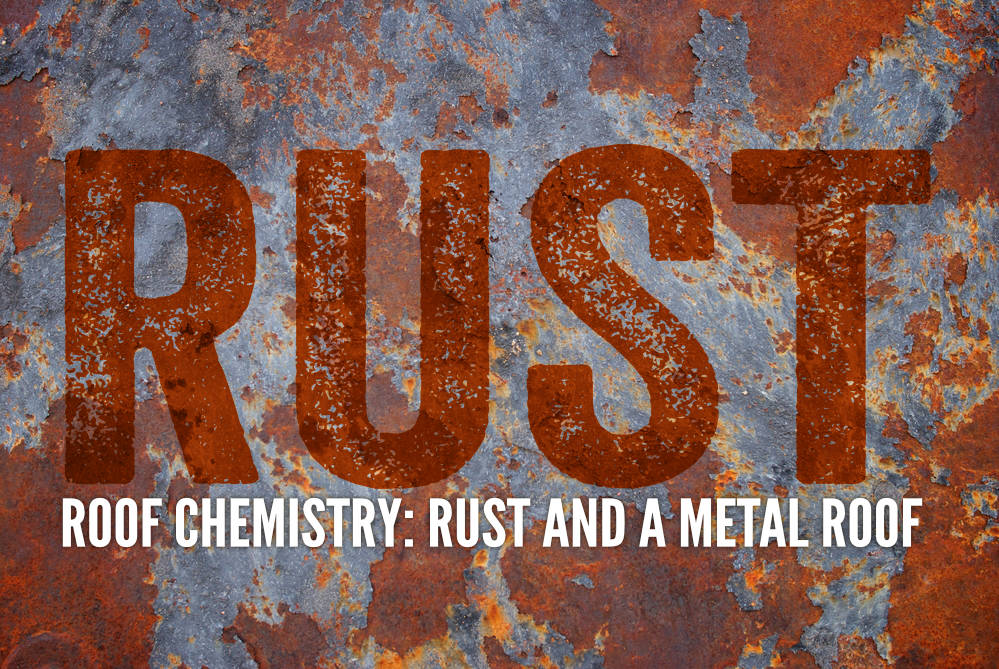 22 Aug

Learn How to Avoid Metal Roofing Rust in North Carolina

Recently, we have been looking at topics about metal roofs that we often find even contractors do not fully understand. In this post, we will talk about metal roofing rust and cut edge protection. For you, as a property owner, that boils down to "How can I ensure that my metal roof won't rust?"
Metal Roofing Rust
Of course, the surest way to ensure rust protection is with a non-ferrous metal such as copper or aluminum that will never rust. We specialize in providing Classic Metal Roofing Systems products manufactured from recycled aluminum. However, we also supply quality products made of steel.
Steel roofing can offer certain desirable attributes for some homes, and often at a lower price point. But how do you keep a ferrous metal like steel from rusting?
For Steel Roofing Avoiding Rust Comes Down to Two Things:
The use of quality base metal with a high degree of zinc in the anti-corrosive coating. For the steel roofing products we supply, our G90 galvanized steel has the most zinc content of any widely available steel roof. It has more zinc than the common (and cheaper) Galvalume products that are out there. We have also seen offshore products coming into the United States with alarmingly low amounts of zinc on them.  The zinc is critical, though because that is what protects the cut edges.
Proper installation means edge cuts are crisp and clean and any scratches on the metal are neatly touched up. First of all, it's important to realize that there is no difference between factory edges and edges made from cuts on the job site. Both are ultimately at risk of rust. Field-cut edges, due to the lack of precision that often exists on job sites, are at considerable risk of rust.
McCarthy Metal Roofing's expert installation techniques and practices ensure that your steel roof can avoid rust.
To get an in-depth explanation of the chemistry and other factors involved in protecting a steel roof from rust, read this short article by Roofing Expert Todd Miller.
Our team represents years of experience in roofing. We're here and ready to help you make the very best roofing decision for your home or project.