Our Team Knows Metal Roofing Because It's All They Do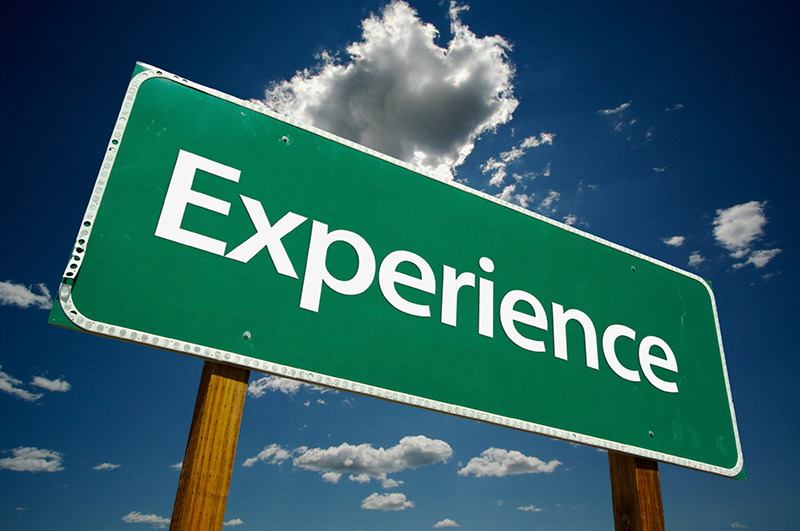 Many homeowners just like you are becoming increasingly aware that a permanent metal roofing system is a much better investment than asphalt roofing. As a result, metal roofing is gaining a larger market share. Many asphalt roofers, to capitalize on this growing trend, are starting to offer metal roofing.
However, permanent metal roofing is not asphalt roofing. There is a steep learning curve. Metal roofing is extraordinarily complex and requires a high degree of training, experience, and skill to install correctly. In fact, it takes years of apprenticing to learn how to install a metal roof the correct way. That's why we focus so hard on our factory certification program and our continuing education practices.
Because You Simply Cannot Put A Price On Experience.
Our decades of experience allow us to foresee problems before they happen and take proactive steps to avoid them, for example, we thoroughly investigate your attic to ensure that you have proper ventilation and load bearing capacity to handle your new metal roof. Because of this, we save you time, money, and headaches.
There are some wonderful roofing companies out there. However, when it comes to your new roof, we urge you to look past the company and check out their staff as well. Always ask who the lead installer is and how many years of experience they have. While it's ok to have some apprentices on the crew, you want to make sure that the person inspecting everything has the knowledge, skills, and experience to make sure the job's done right.
One more thing… look at how happy the staff is. It is my firm and unwavering belief that the attitude and happiness of a company's staff is a direct reflection of the company itself and the work that they do.
We believe that if we work hard to take care of our staff, they are going to work just as hard to take care of you. Give us a call today and experience the McCarthy Metal Roofing difference.