We Educate, We Inform… You Decide.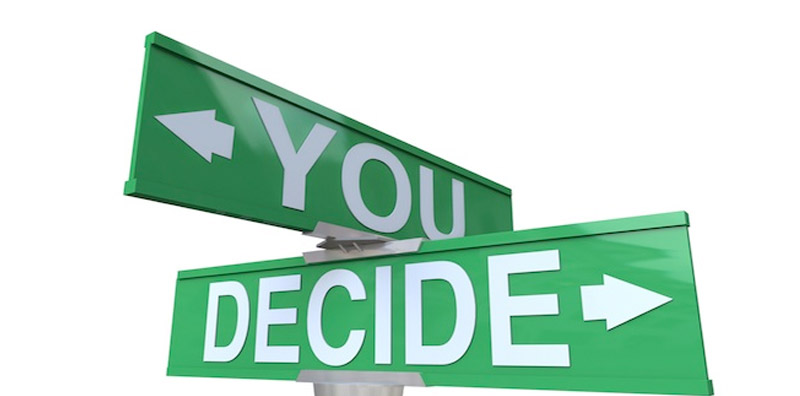 After more than 30+ years in the home-improvement industry, we've learned a few things about what people like (and don't like!) about the process of buying a new roof. High sales pressure tactics are out. An open and honest discussion about what you want and need is in.
Our process is simple. When we come to your home, we'll conduct a thorough needs analysis, discuss the products that will be the best fit for your situation, and give you a free written quote that's good for 6 months! Why? Because we believe that when presented with the facts and when given options, homeowners can decide for themselves what works best for them. They don't need to be "sold."
Just how committed are we to the "No Sales Pressure," and our "education over intimidation" philosophy:
We created a comprehensive checklist for your protection – it tells you EXACTLY what to look for when choosing a contractor.
We created a homeowner guide to roofing… its your "go to" guide on everything roofing.
We always offer you options and educate you on them, letting you decide what works best for you… not what works best for your contractor's wallet.
We will always help you take advantage of the best promotions and prices.
And much, much more.
We'd be honored to add you to our list of happy customers. But if, for whatever reason, you decide to wait or to buy from somebody else—that's okay too. Our only concern is that you get the right products, with the right installation, at the right price… with no hassles, no games, and no gimmicks.
---
Work with McCarthy Metal Roofing
If you would like more information,
please contact our team qualified representatives to schedule a free home quote.